REPRESENTATIVE INVESTMENTS
Benefit from in-depth research into public investments and exclusive access to curated private opportunities.
Private Equity
We believe the benefits of private equity include increased diversification, and the ability to invest in private companies at valuations below those we might find in similar publicly traded companies. Carmel Capital Partners focuses on private equity opportunities where we can provide either growth or transition capital. Growth investments provide capital to a company that lacks the internal cash flow to execute its growth plan. Transition capital is provided when an existing owner seeks to sell all or a portion of his ownership interest.
Fastest Labs
Fas-Tes Franchise Systems, LLC is currently one of the fastest-growing drug, alcohol, and DNA testing lab franchises in the industry. A franchisor that, through 100+ active franchisees across the US, provides non-medical drug and alcohol testing services to individuals throughout the nation, especially in Texas, the Great Plains area, and throughout the South and Southwest.
Investment Date: April 6, 2023

Mach 1 Foods
Mach 1 Foods operates 21 Sonic Drive-in restaurants throughout Utah and Idaho. The company provides pre-packaged meal services intended to offer nutritious meals for customers who can't find time to cook. The company specializes in offering multiple services including custom meals, macro plans, program designs, professional chefs, and dietician-planned meals.
Investment Date: November 1, 2021

Fulcrum Building Group
Fulcrum was formed in 2019 with the acquisition of two lumber, building, and material (LBM) suppliers located in the Destin / Ft. Walton Beach area of North West Florida. Fulcrum serves custom home builders and the repair/remodel market from Panama City, FL to Navarre, FL. The LMB market is highly fragmented and FBG has established a strong platform from which it can consolidate the market in the Florida Panhandle area.
Investment Date: July 3, 2019

Quantum Restaurant Group
QRG is the fifth largest Little Caesars franchisee in North America, and operates 59 stores in five states. An initial investment was made in 2017 with the acquisition of 45 stores, and a follow-on acquisition of 14 additional stores occurred in 2019. Our goal is to continue to expand QRG through both new store construction and additional acquisitions. QRG's corporate headquarters are located in Chattanooga, TN.
Investment Date: October 14, 2017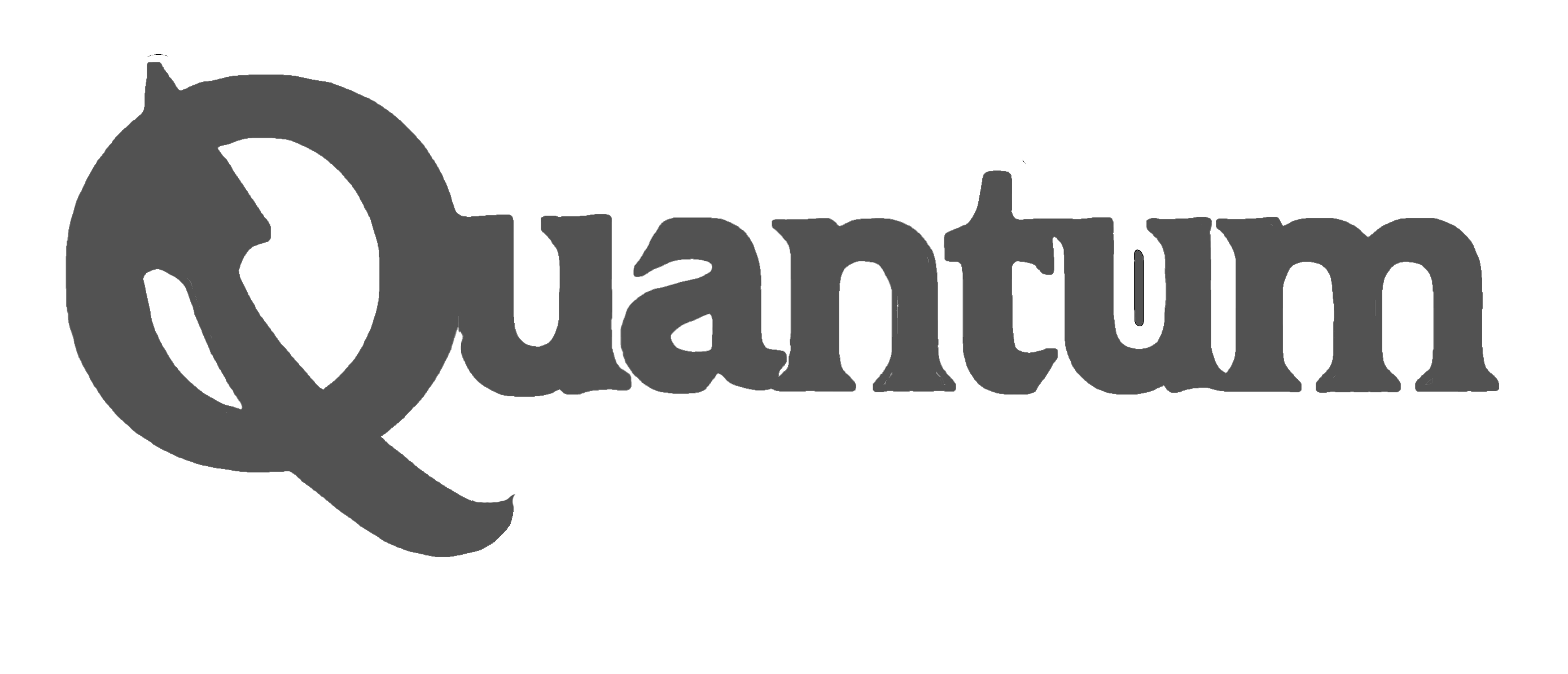 0

M

Assets Under Management
+
0
Direct Investment Opportunities
AUM calculated as of March 31, 2023
Real Estate
Irrespective of the asset, we only select those opportunities that offer a prudent mix of risk and return. Our default is always to favor capital preservation over return. Carmel is focused on opportunistic and value-add real estate investments. We seek value-add opportunities where an asset has been neglected by design or the current owner lacks the capital or sophistication to improve the property and maximize its value.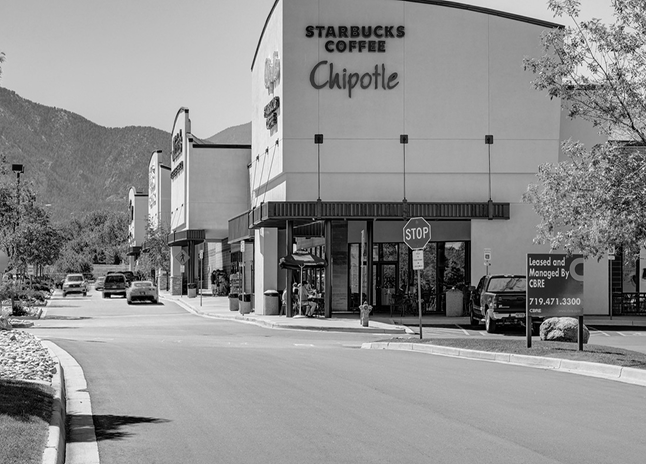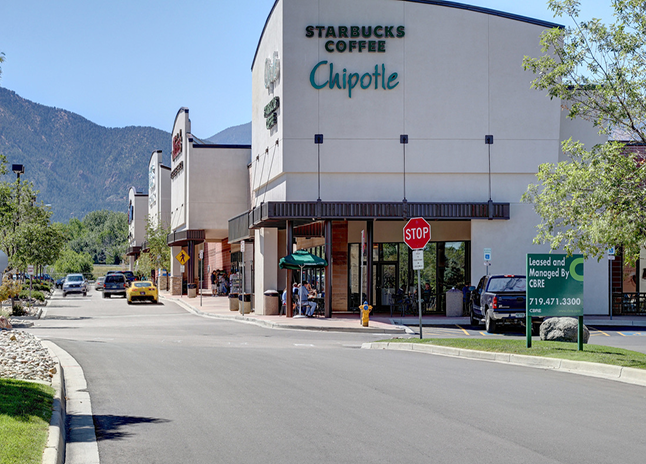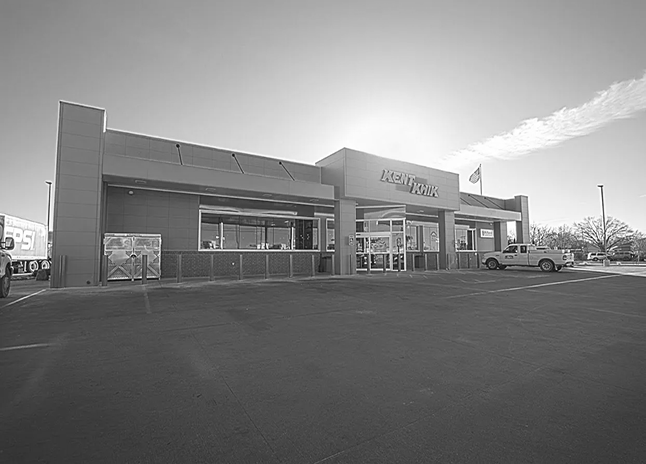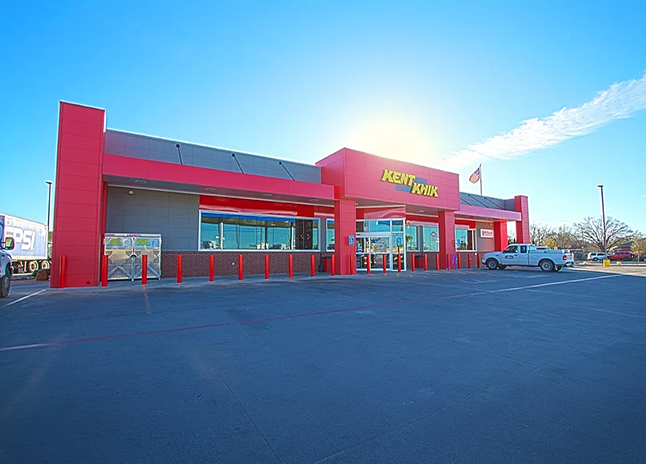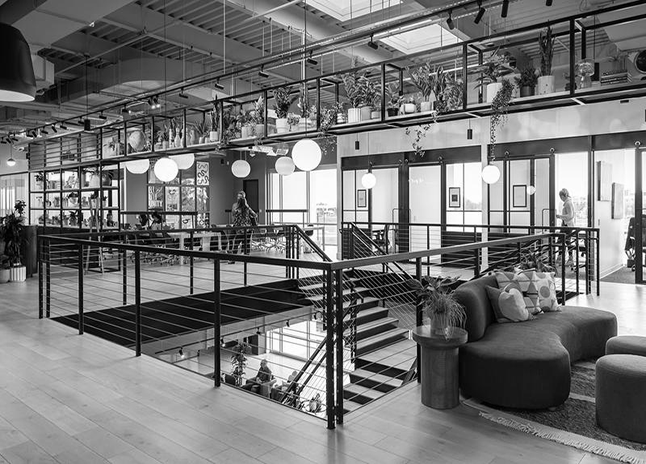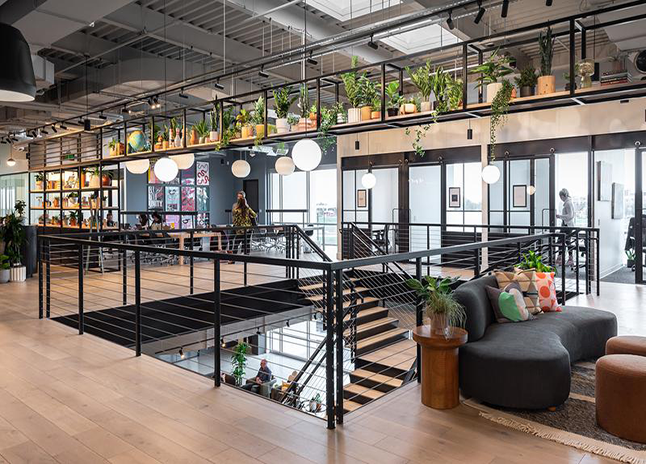 Broadmoor Towne Center
Location: Colorado Springs, CO
Purchase Date: April 1, 2022
Investment Type: Value Add
Description: 143,797 SF – Mixed Use
Kent Kwik Travel Center
Location: Odessa, TX
Purchase Date: September 2022
Investment Type: Yield
Description: Travel Center
Kiln Coworking
Location: San Diego, CA
Purchase Date: August 15, 2022
Investment Type: Reposition
Description: Coworking Business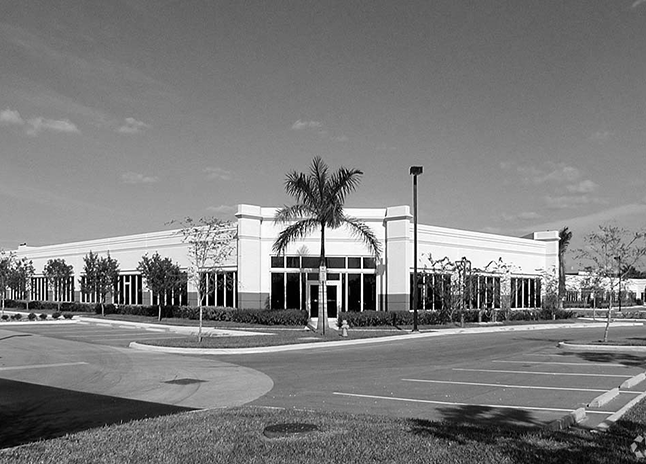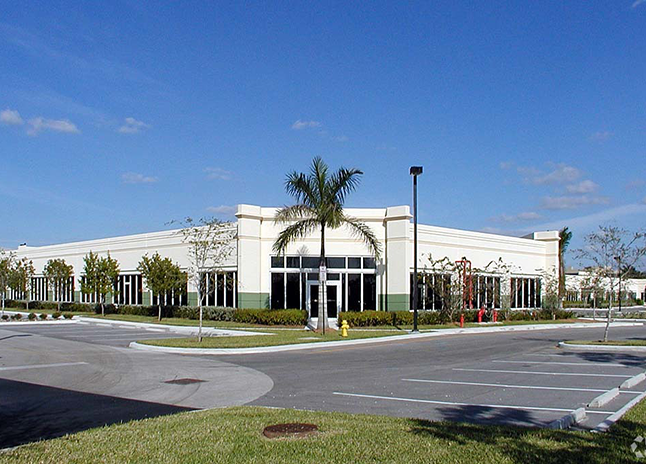 Sawgrass Commerce Center
Location: Sunrise, FL
Purchase Date: May 22, 2018
Investment Type: Yield
Description: 153,188 SF – Office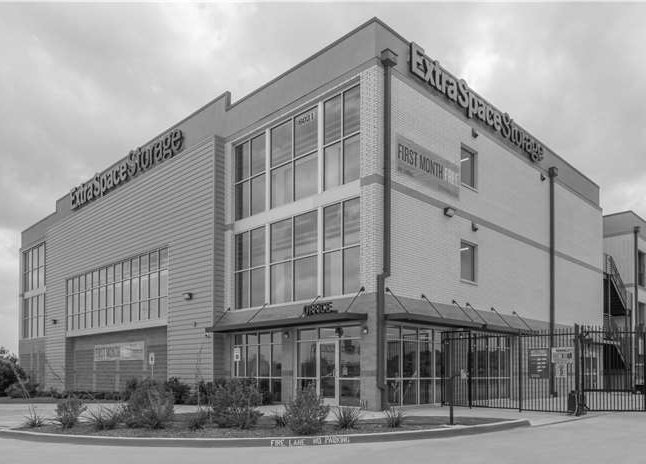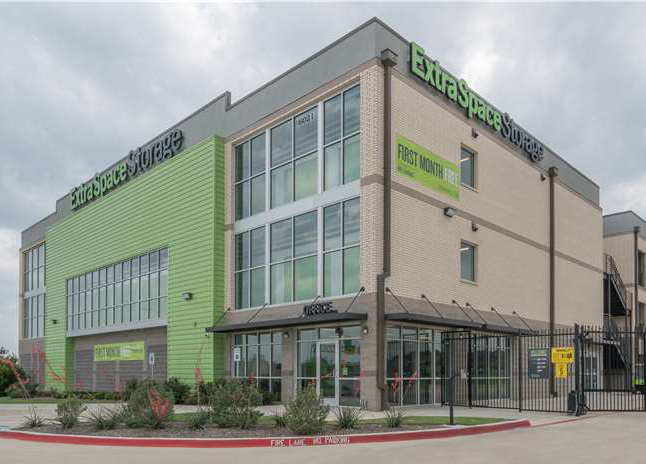 Texas Self Storage
Location: Fort Worth & Austin, TX
Purchase Date: March 2022
Investment Type: Value Add
Description: Self Storage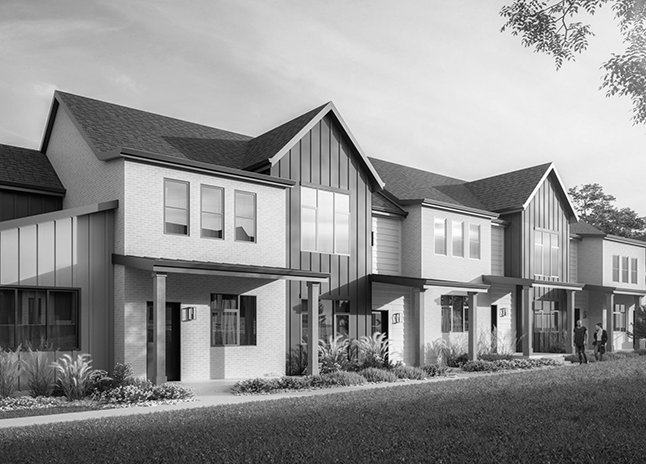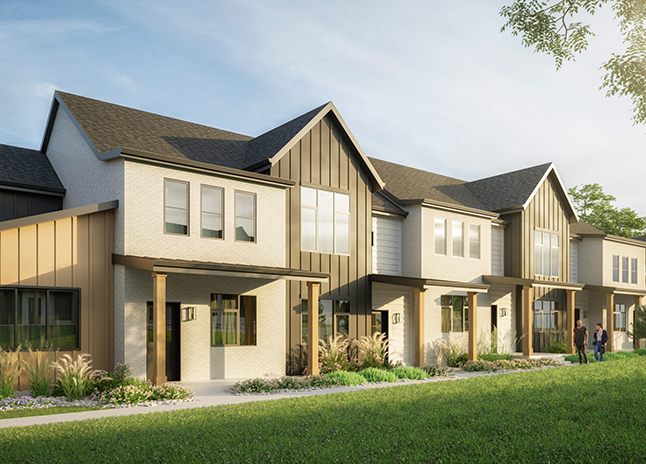 Heber City Multifamily
Location: Salt Lake City, UT
Purchase Date: January 2021
Investment Type: Rentals
Description: 93 Unit Townhomes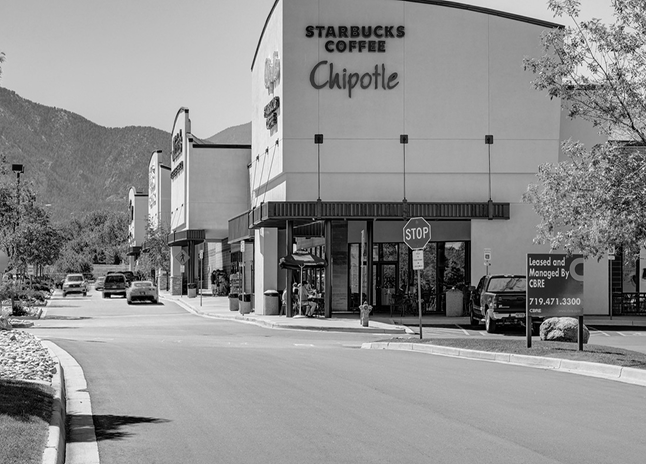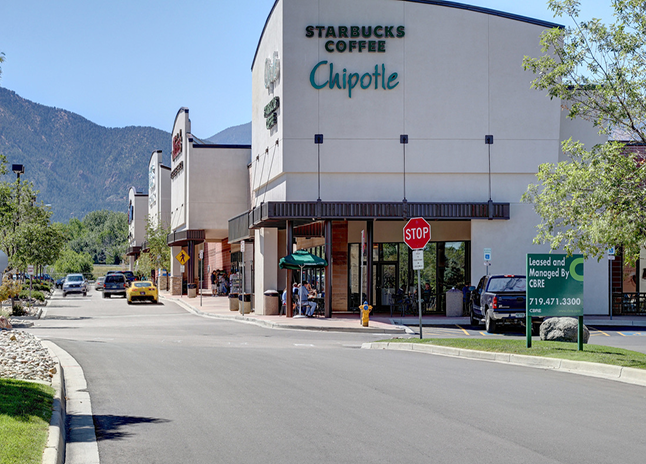 Broadmoor Towne Center
Location: Colorado Springs, CO
Purchase Date: April 1, 2022
Investment Type: Value Add
Description: 143,797 SF – Mixed Use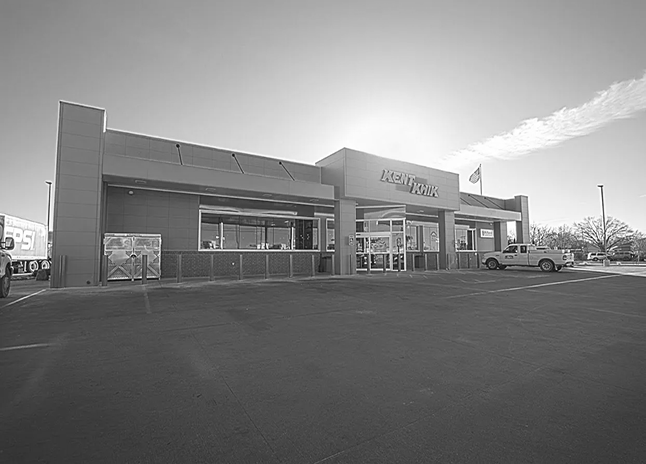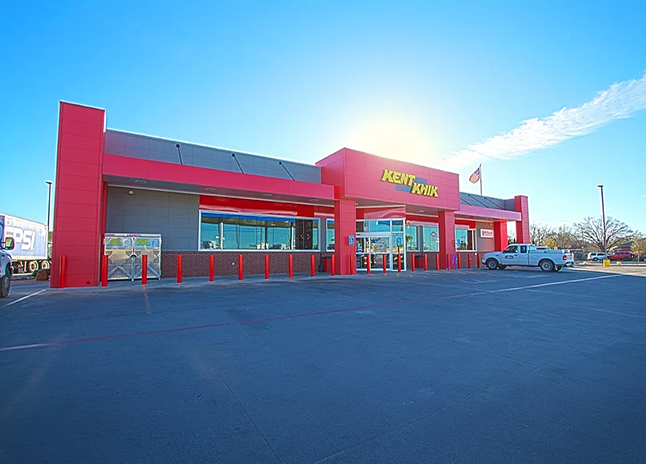 Kent Kwik Travel Center
Location: Odessa, TX
Purchase Date: September 2022
Investment Type: Yield
Description: Travel Center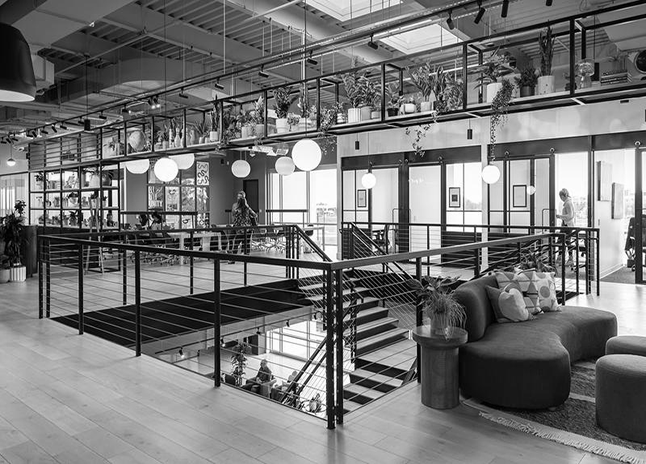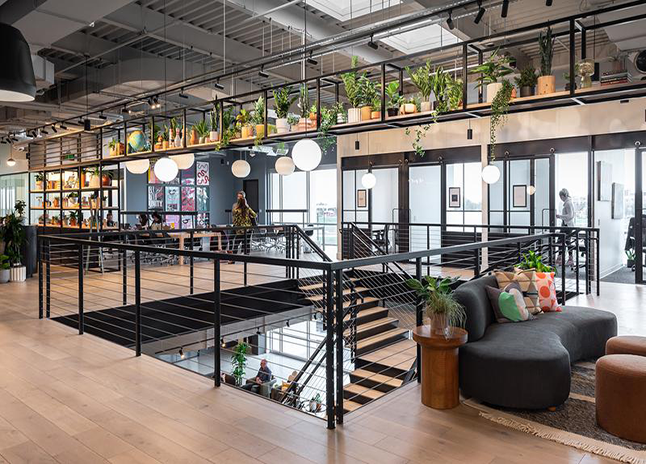 Kiln Coworking
Location: San Diego, CA
Purchase Date: August 15, 2022
Investment Type: Reposition
Description: Coworking Business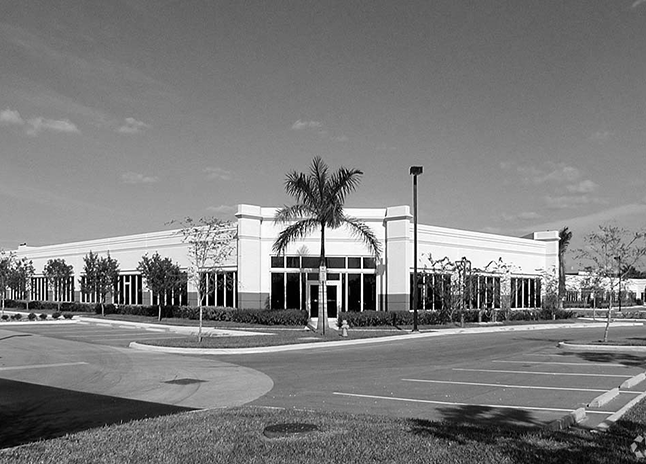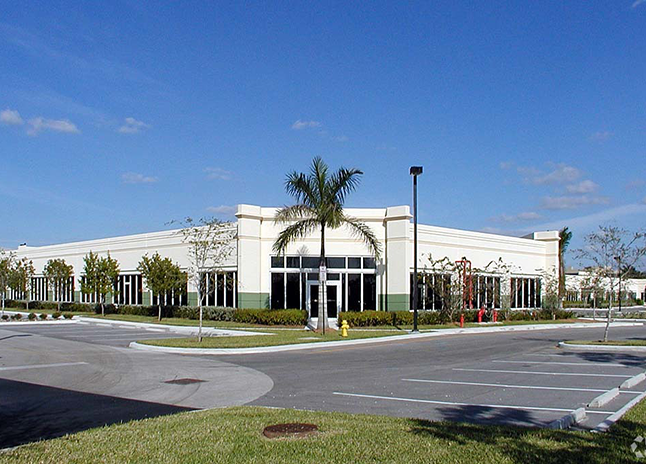 Sawgrass Commerce Center
Location: Sunrise, FL
Purchase Date: May 22, 2018
Investment Type: Yield
Description: 153,188 SF – Office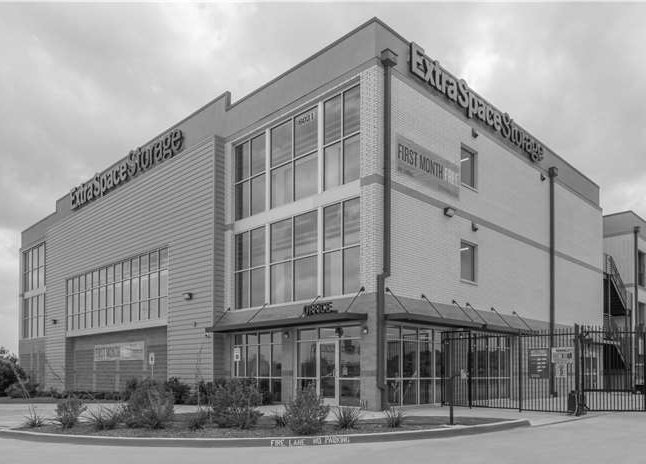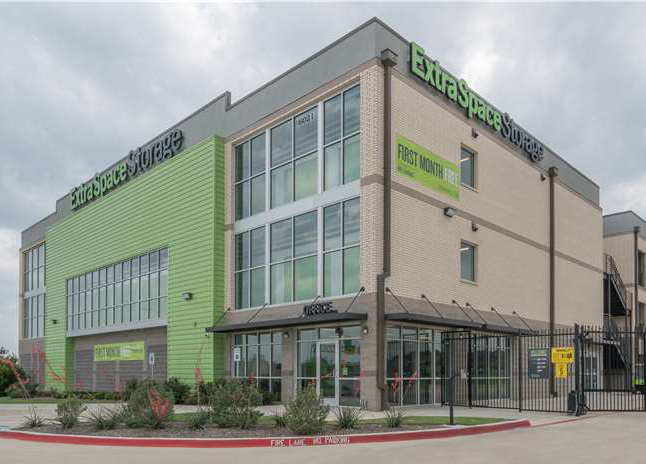 Texas Self Storage
Location: Fort Worth & Austin, TX
Purchase Date: March 2022
Investment Type: Value Add
Description: Self Storage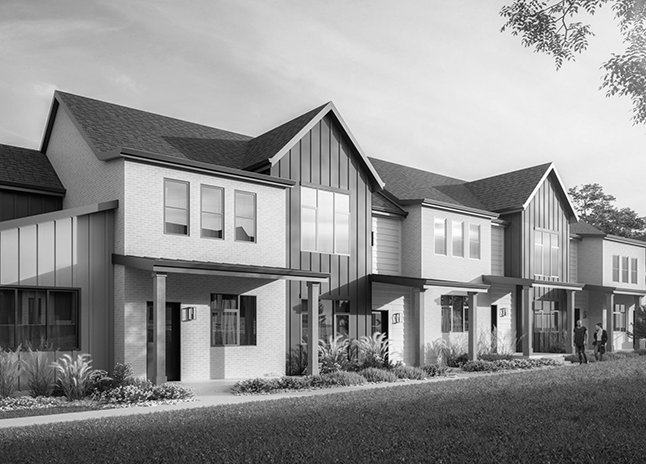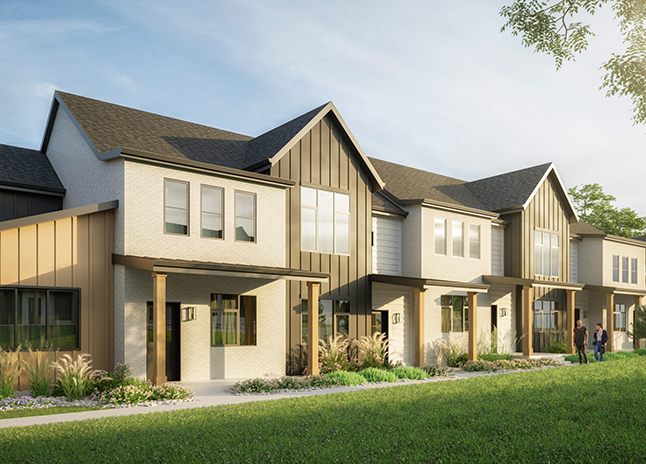 Heber City Multifamily
Location: Salt Lake City, UT
Purchase Date: January 2021
Investment Type: Rentals
Description: 93 Unit Townhomes